BliCN-320H Blister Machine
BliCN-320H blister machine is a new generation of product developed by our company according to the needs of customers for high productivity. It can meet customers' higher requirements for equipment in high-speed and efficient production. This model adopts precise pneumatic components, and the number of punching can reach 200 times per minute, which is about four times that of ordinary blister machines.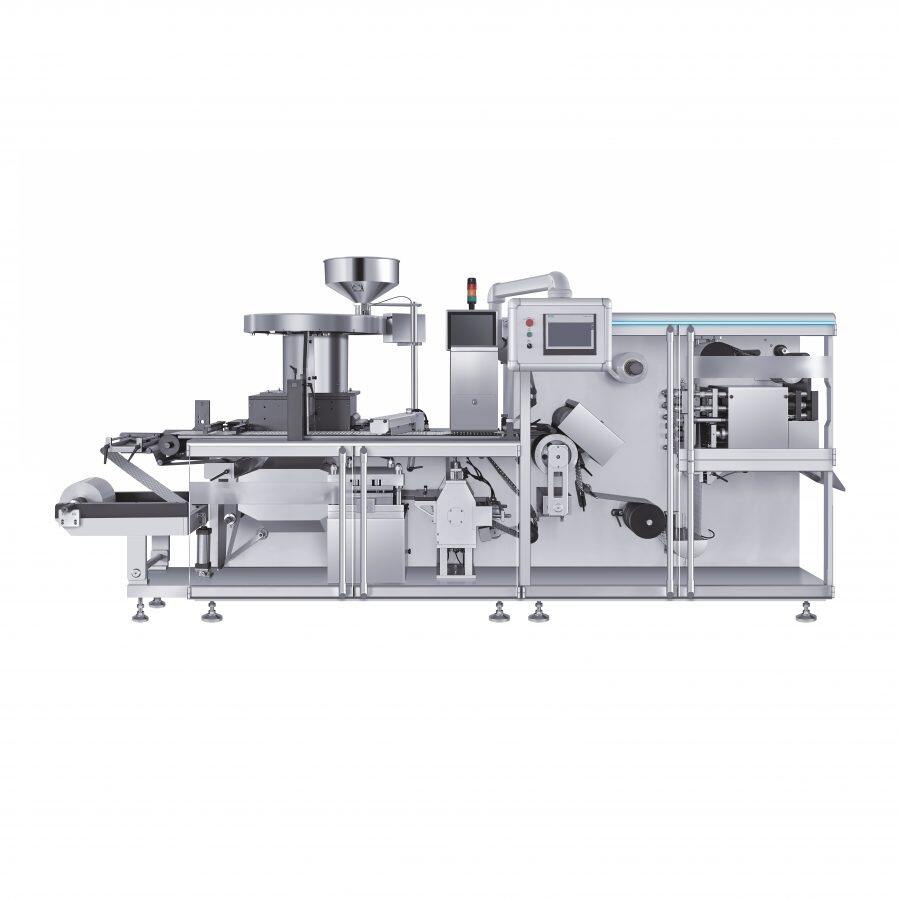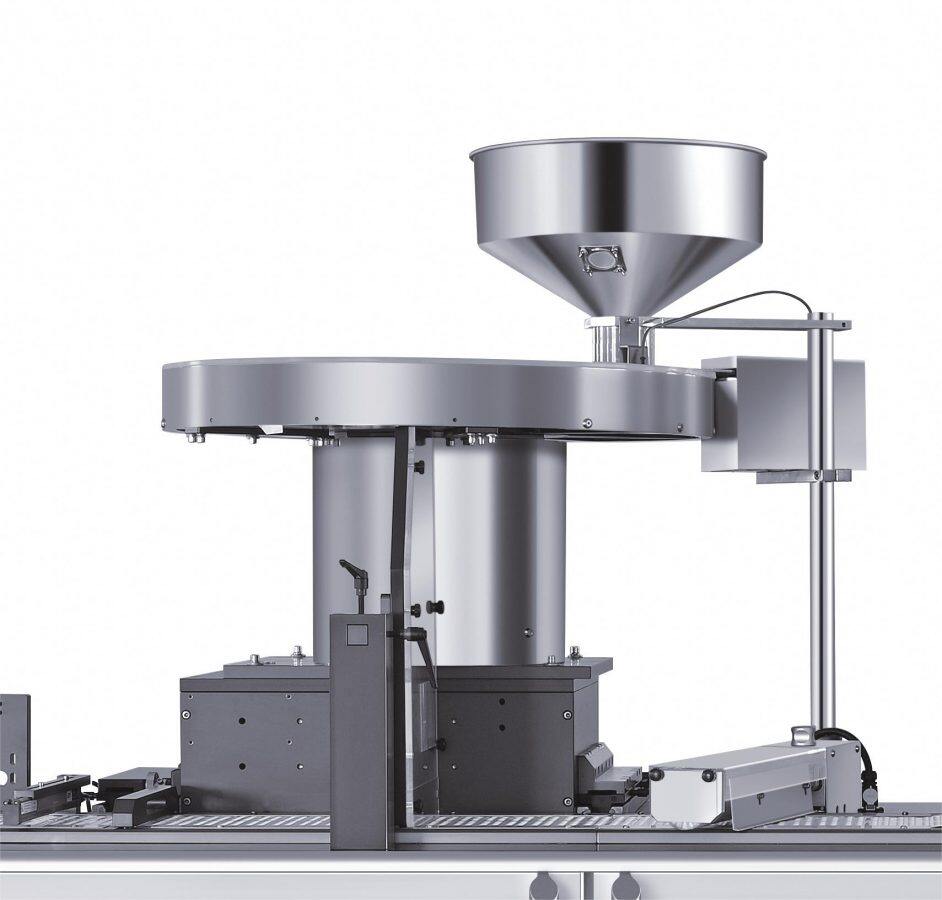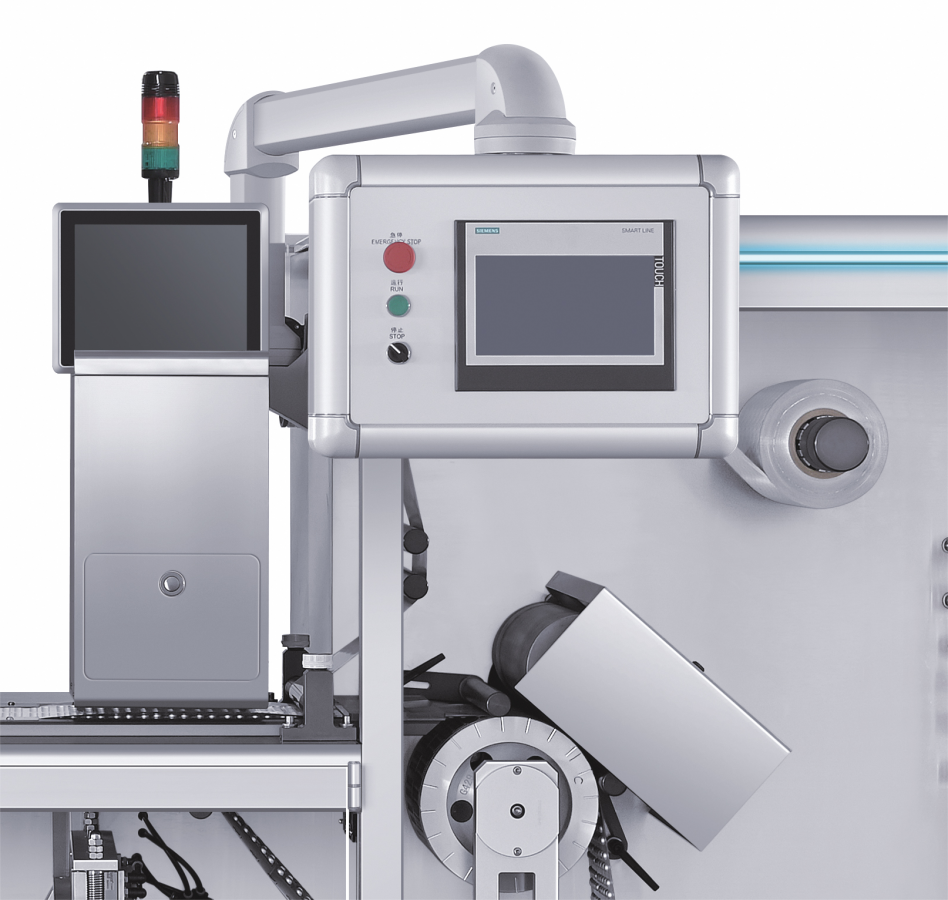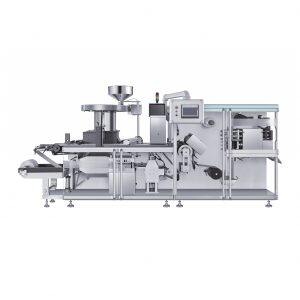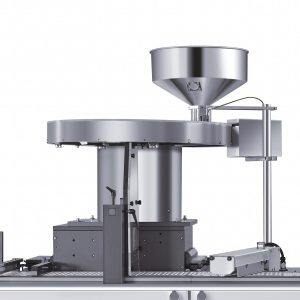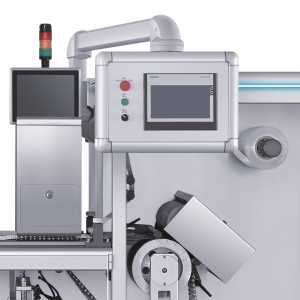 BliCN-320H Intelligent High Speed Roller-Plate AL/PL and AL/AL Blister Machine
BliCN-320H is a blister machine in the continuous drum sealing principle, which is used for pharmaceutical packing, food packing, cosmetic packing, medical device packing, etc., and is applied to various types of products such as pharmaceuticals (tablets, capsules, ampoules), food, cosmetics, etc.
The BliCN-320H is a new generation product developed by our company to meet the high productivity needs of our customers. Its punching times can be 200 times per minute, which is about four times higher than ordinary blister machines.
This high-speed blister machine is equipped with special feeder for shaped pills and edgeless punching, which greatly improves the production efficiency. This high-speed blister machine also has the characteristics of high punching frequency, low energy consumption, accurate and stable action and easy mold change.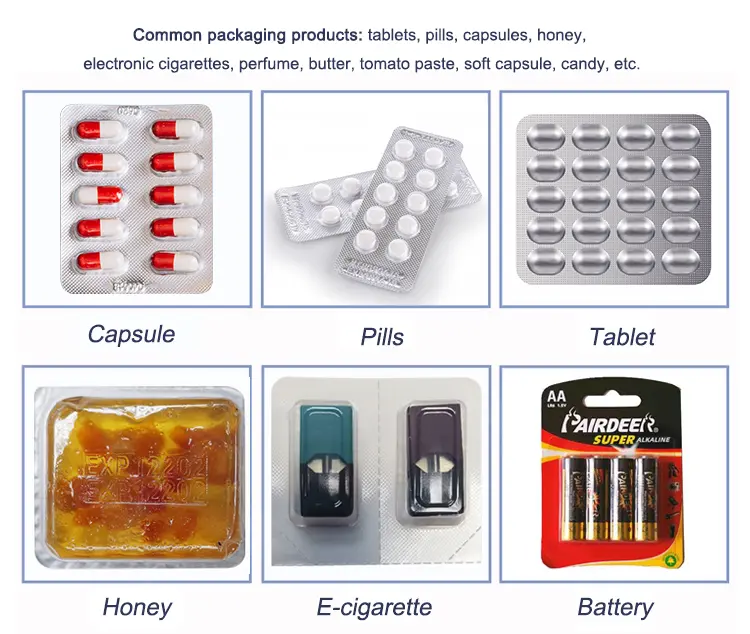 Features:
Max capacity 600 blisters/min
Continuous roller sealing
Different feeding methods depend on customer needs
PLC control system and Siemens smart 1000 (10 inches) HMI screen
Double servo drawing, stable and accurate operation
Convenient mold change
Splice station, convenient material change
Stagger blister unstriped waste cutting (save waste material)
Design in line with GMP requirements

Product Description:
Continuous Roller Sealing. The contact area during heat sealing is small and the heat time is short, making the heat sealing more thorough and further increasing the speed of the whole blister machine.
Punching station is controlled by servo motor, which synchronizes the blister. And the blister change just needs to shift the position, no need to change the gear. Edgeless punching makes the longitudinal waste edge become 1mm, with no transverse waste edge.
The oil pump automatically refuels every 10 minutes (also can be set separately) to play a role in lubrication and cooling, protecting the smooth operation of the blister machine and extending the service life of the blister machine.
This blister machine is equipped with a packing film splicing platform device, which makes splicing film smooth and easy.
All parts in contact with medicine are made of stainless steel and non-toxic materials and are meeting "GMP" requirements.
| | |
| --- | --- |
| Model | BliCN-320H |
| Max.Output | 180-600 blisters/min |
| Range of Stroke | 100-280mm |
| Max.Forming Area | 320x280mm |
| Max.Forming Depth | 12mm |
| Motor Power | 3KW |
| Power | 19.65KW |
| Power Three-Phase Five-Wire | 380V/50Hz |
HUADA

Pharma

Offers

Backed by our 25 years of experience in pharmaceutical engineering solutions, we design, manufacture and supply high quality pharmaceutical process and packaging equipment to the industry worldwide.
Contact
HUADA

Pharma

Get in touch with us today to discuss your project and how we can help you fully realize its potential.