The machine is composed of hopper, lifting conveyor, frequency converter and so on. It is conveyed by closed soft silica gel, which meets the hygienic requirements. The bottom is equipped with movable rollers for easy adjustment and displacement.
Size: 1200×560×2300mm (L×W×H)
Voltage/Frequency: AC220V/50Hz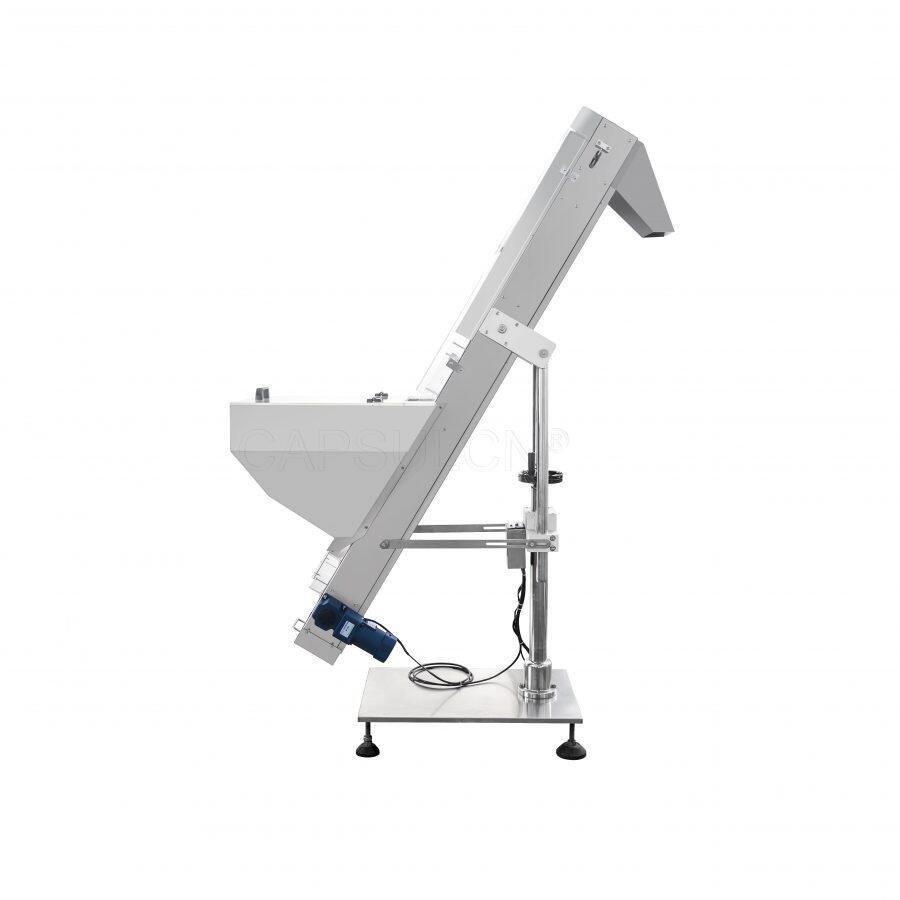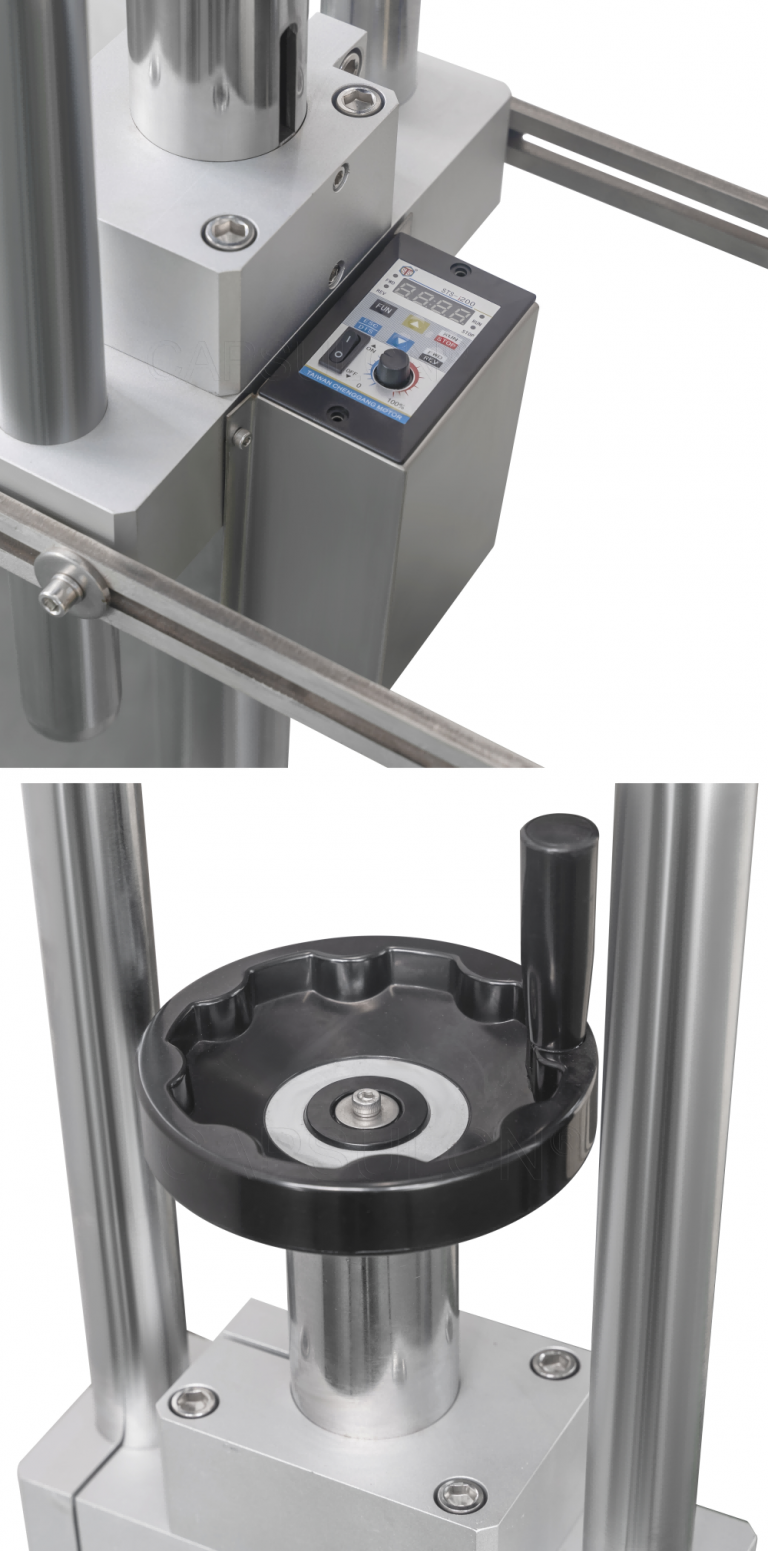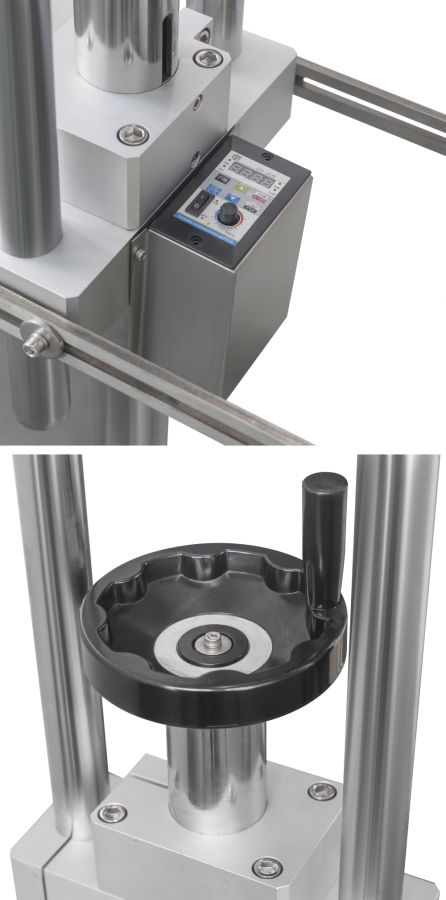 Electrical Counting Machine
Electronical counting machine is mainly used in pharmaceutical, food and chemical industry hardware etc. The utility model relates to an automatic device for accurate counting and filling of tablets, pills, capsules and special-shaped tablets. Through automatic counting and filling of products, the efficiency of labor production is greatly improved, and the artificial pollution caused by manual counting and filling in the past is avoided. Electrical counting machine is more accurate than mechanical rotary counting machine and is more suitable for high accuracy requirement.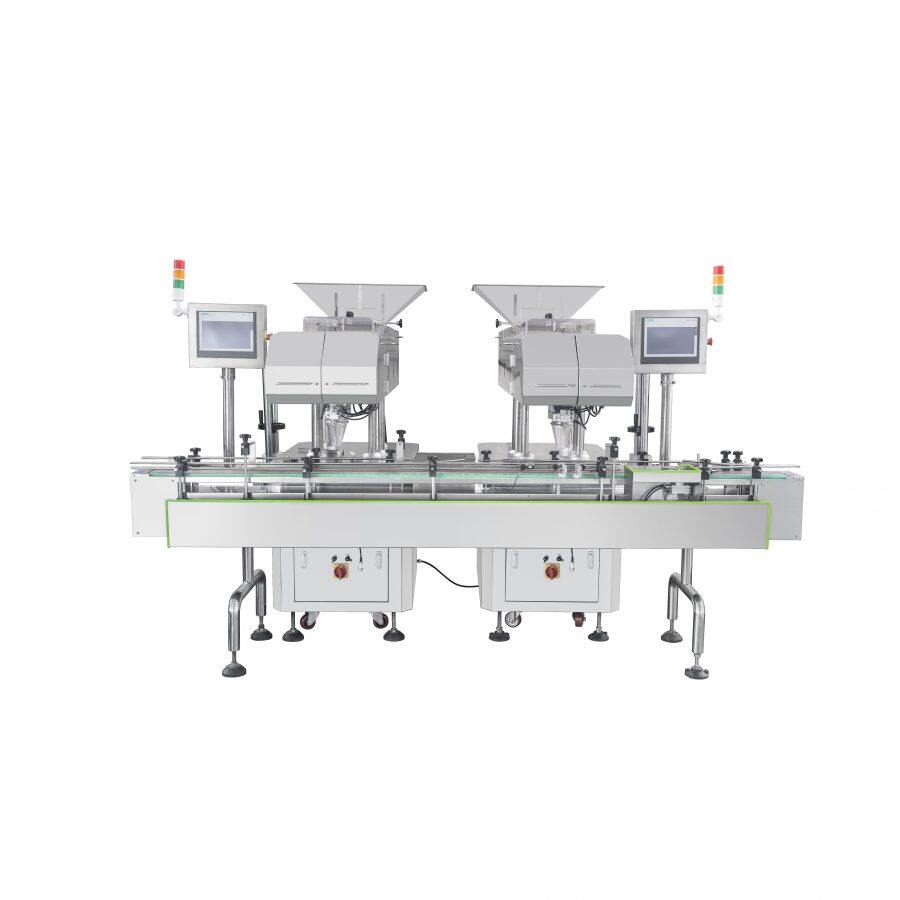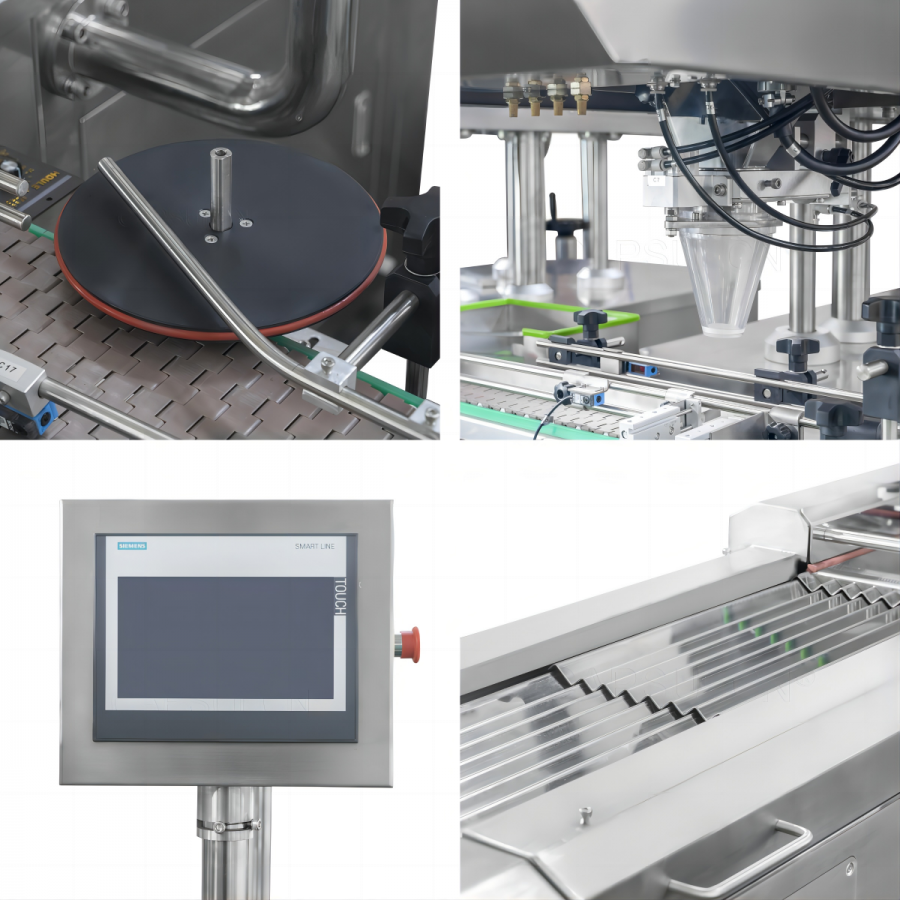 Cotton Inserter 
Automatic Cotton Inserter can be widely used in pharmaceutical, health products and food industries, and the strip cotton can be automatically loaded into containers. This machine can be matched with other machines to form a bottling line.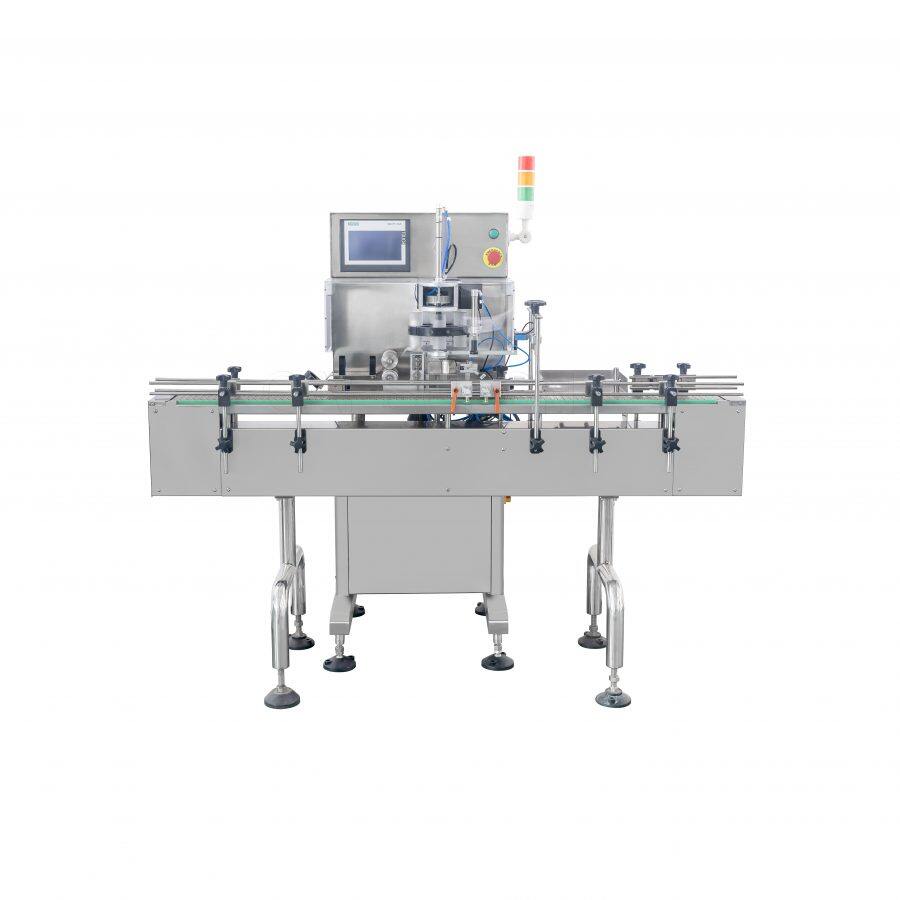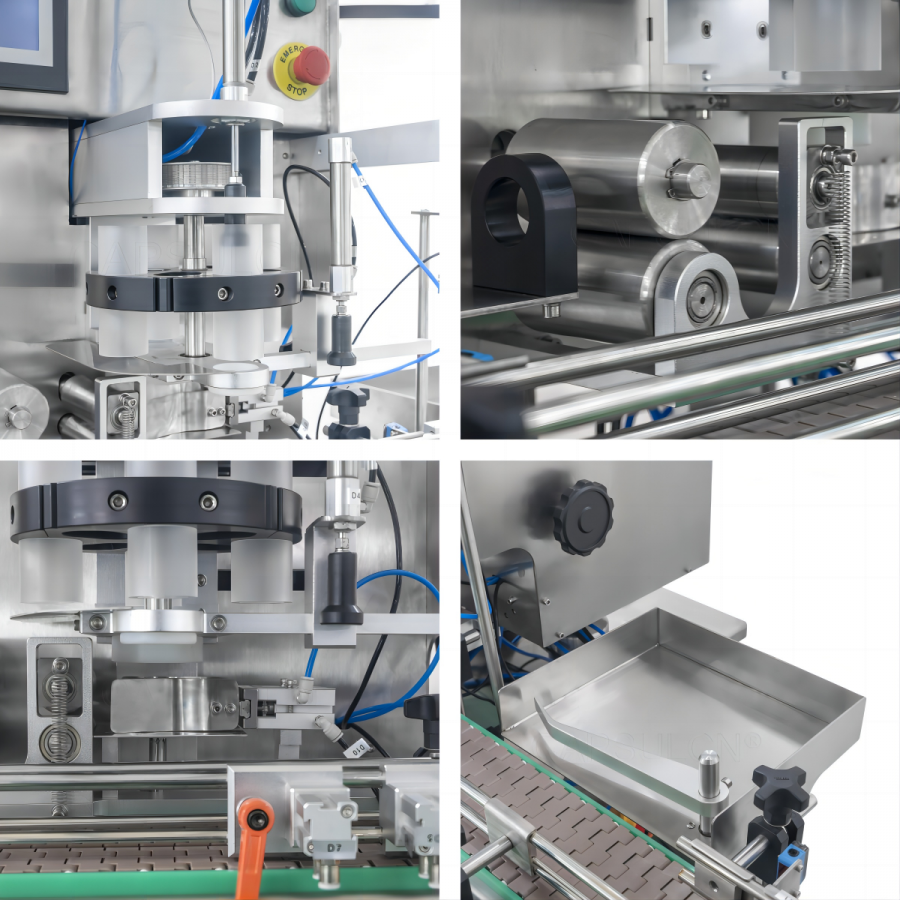 High-Speed Capping Machine
The machine is suitable for the bottle in the shape of round, square, oval, or flat side, and it is the ideal equipment for automatic cap-screwing process in pharmaceutical, food, chemical and other industries. This machine can be used separately and it also can match sealing, labeling and other ancillary equipment to form a wonderful production line.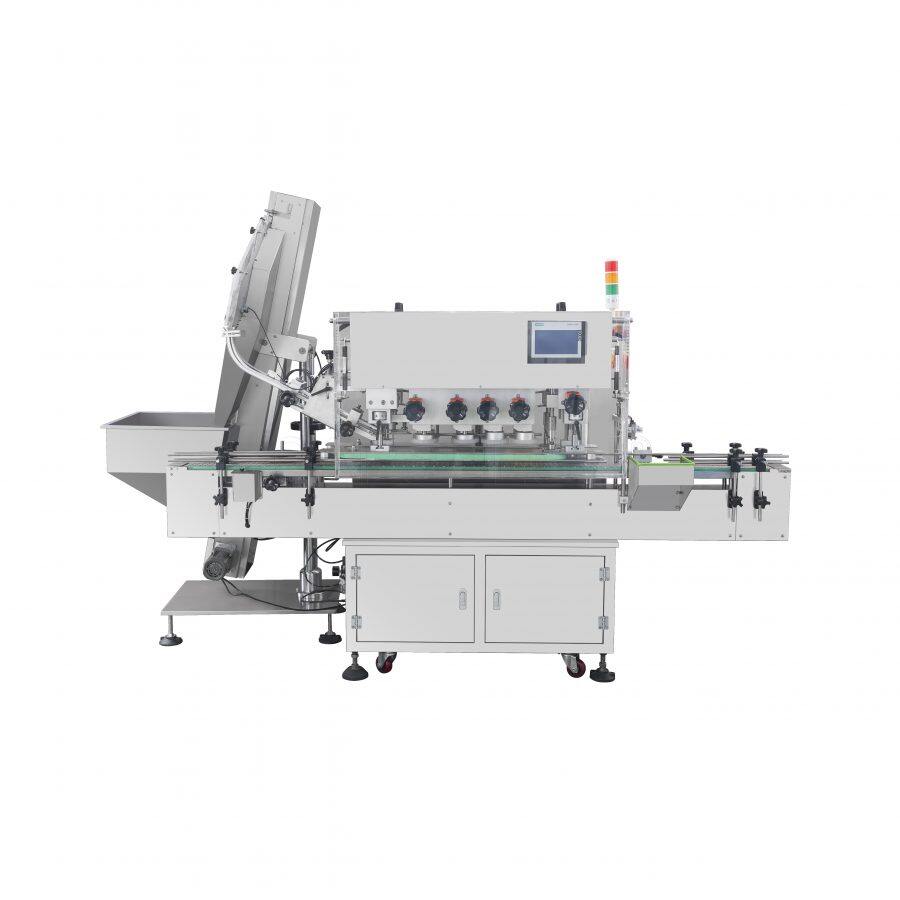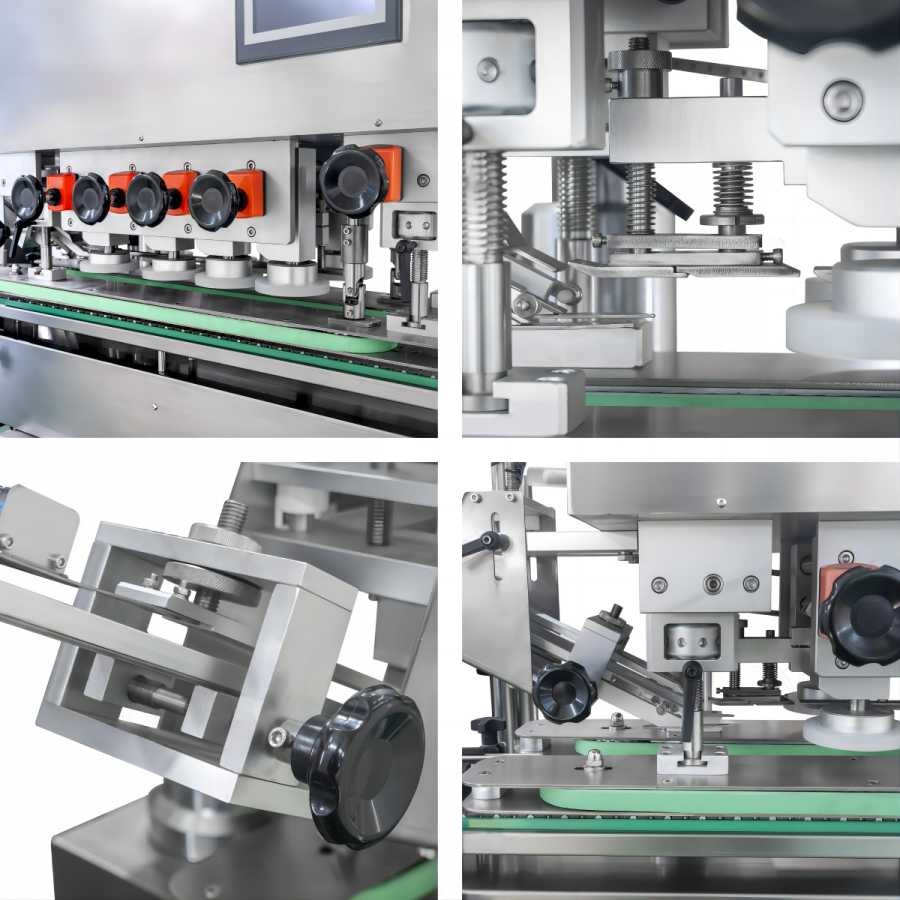 Induction Sealing Machine Labeling Mchine
This automatic induction sealer is required as a single unit over a conveyor for hassle-free mounting and sealing applications with adjustable height and is providing with mobile trolley for easy movement.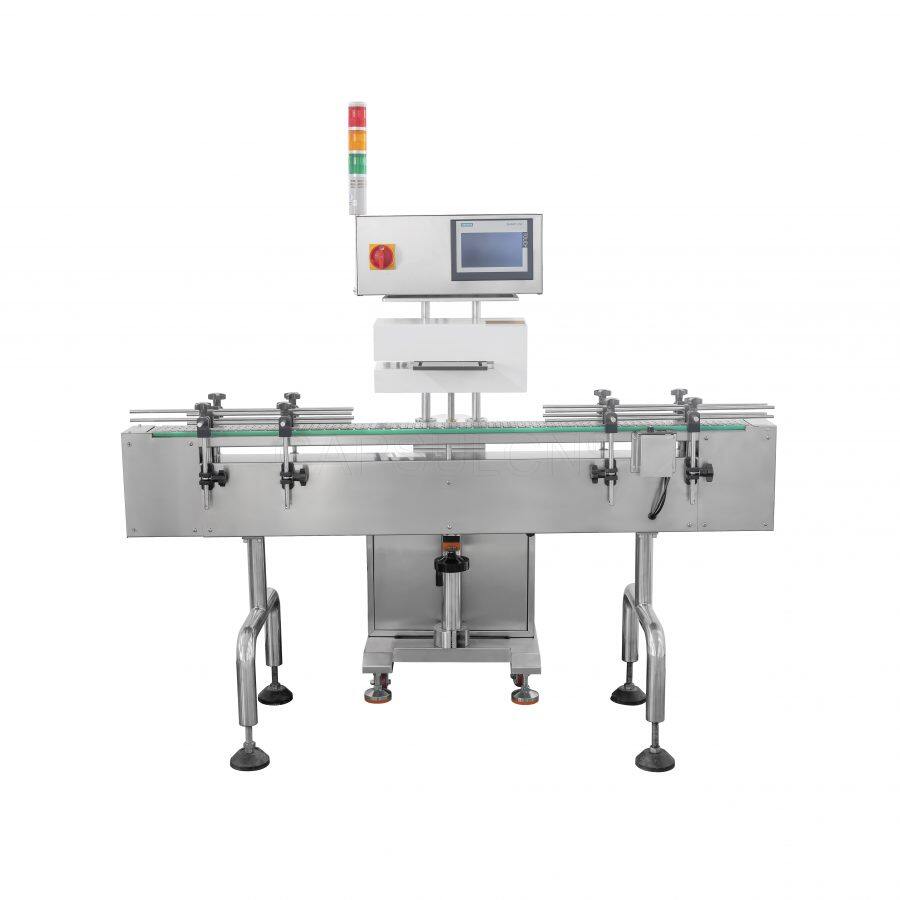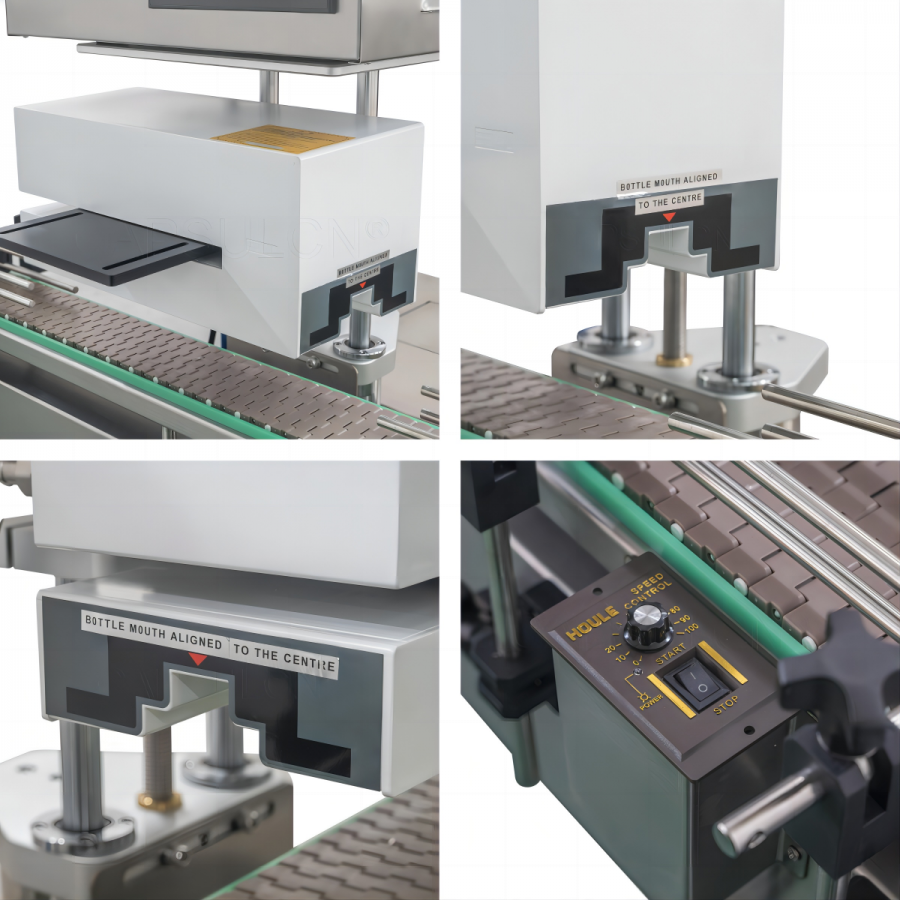 The machine is widely used for round bottles of different sizes and plastic bottles of different specifications in pharmaceutical sector. It is an ideal supporting equipment for various plastic bottle production lines. It can also be used in plastic bottle production lines in chemical industry, light industry, food and beverage industries.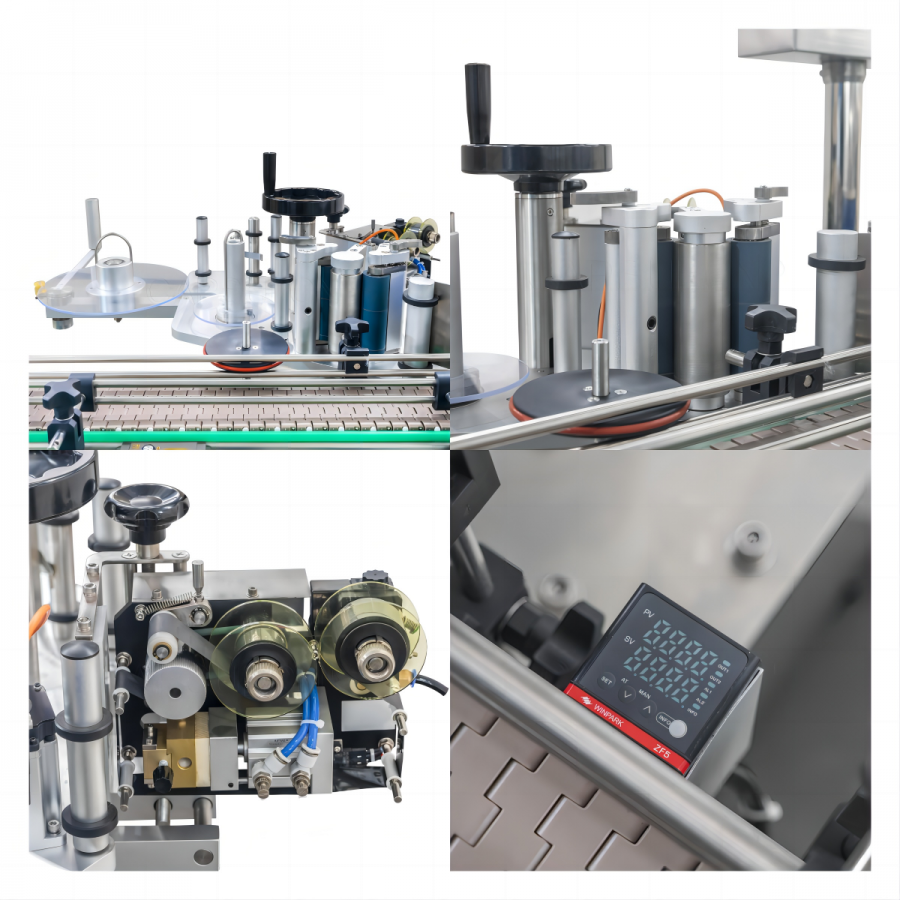 Automatic Labeling Machine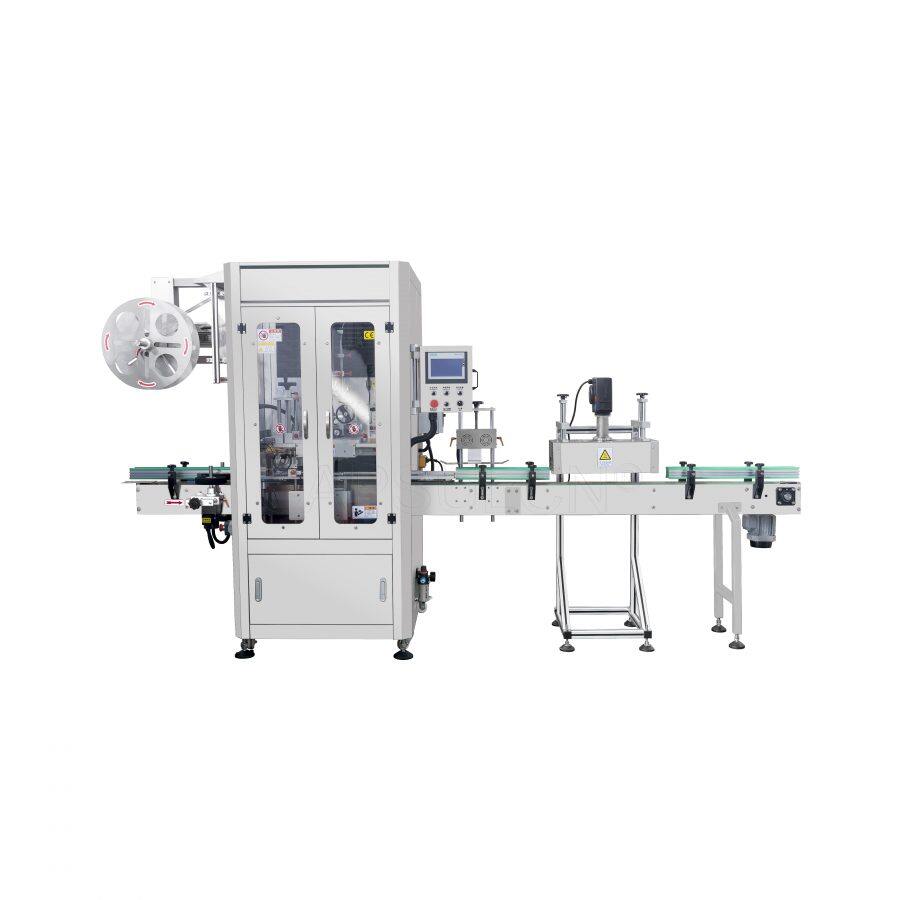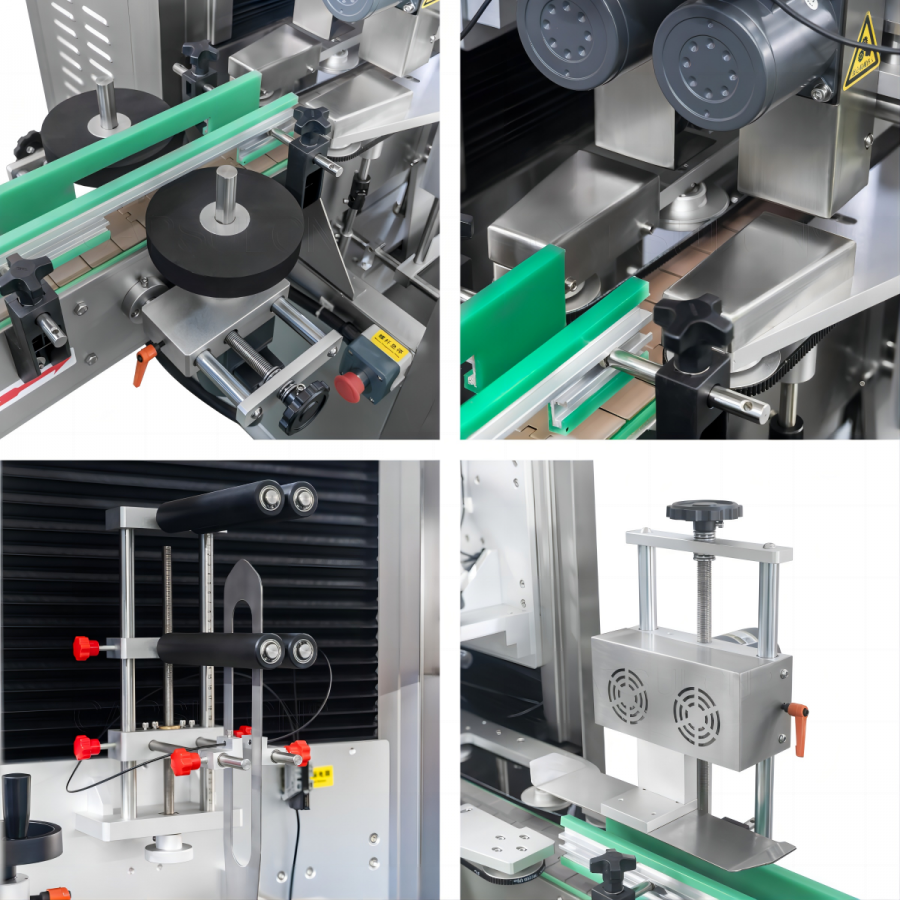 Automatic Bottle Unscrambler 
Automatic Bottle Unscrambler is suitable for pharmaceutical, cosmetic, food and other industries. It can convey glass bottles, plastic bottles, round bottles and square bottles. The product can convey bottles to the next working procedure, making it more efficiently to arrange bottles.