Welcome to

HUADA
Pharma
Backed by our 25 years of experience in pharmaceutical engineering solutions, we design, manufacture and supply high quality pharmaceutical process and packaging equipment to the industry worldwide.
Our products comply fully with current Good Manufacturing Practice (cGMP) and CE guidelines.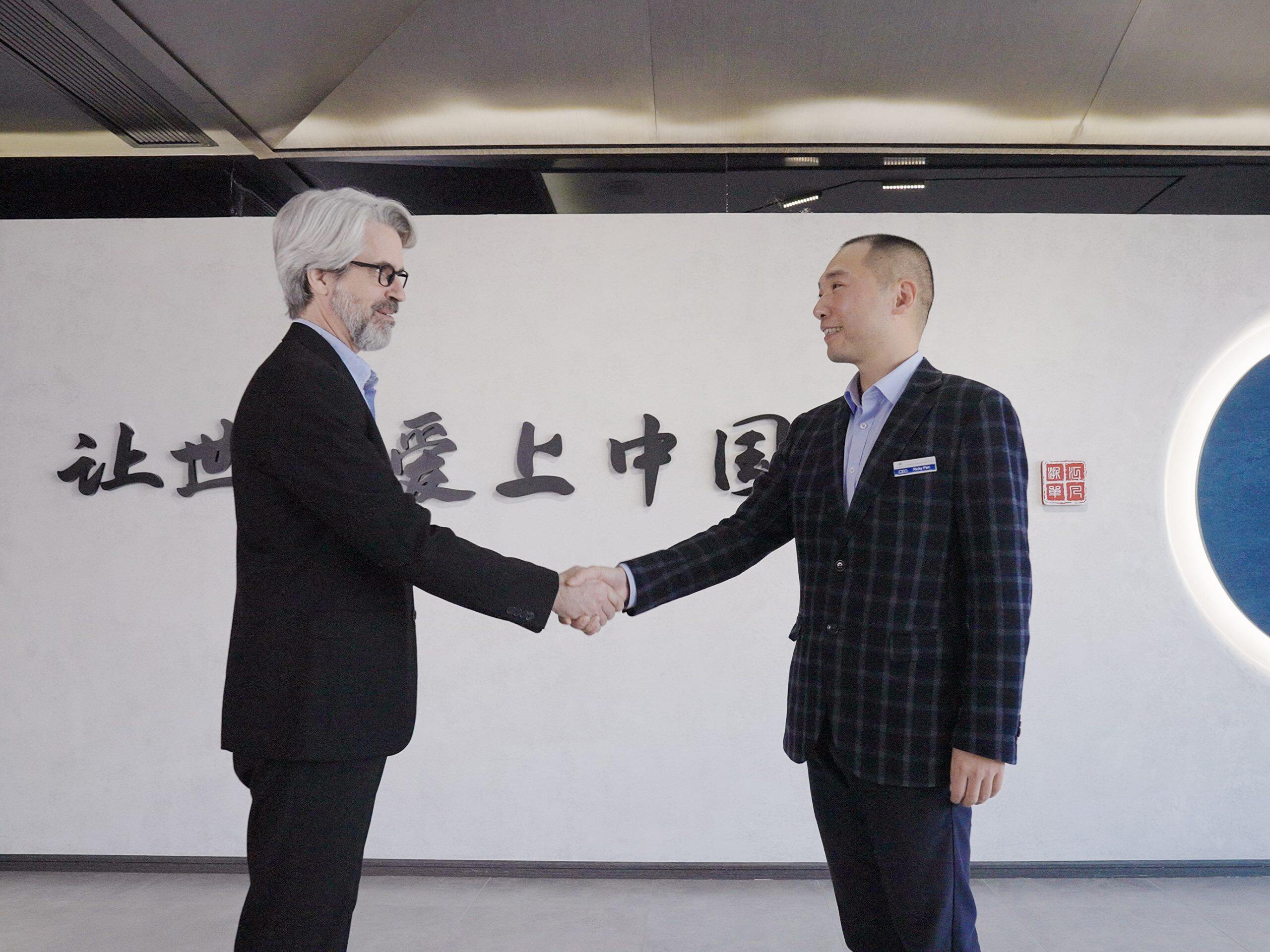 About

HUADA
Pharma
We understand your precise requirements and provide the full service from design, through to the delivery of complete turn-key pharma process and packaging solutions. We also offer full after-sales care.
Our knowledge of the pharmaceutical process and packaging industry allows us to deliver solutions that will offer you maximum functionality and work flow efficiencies, not just now, but for years to come.
Why Us
Good Service
We provide 7×24 service. Each customer has a special account manager to be responsible for your order. We are ready to serve you!
Manufacturer
With core technology patents, we have been manufacturing capsule filling machines, bottling lines, blister packaging machinery, and so on since 1992.
Quality Assurance
In order to ensure the high quality of the products, we also arrange the quality inspection process after production process is completed.
On-site Service
In order to help customers solve problems in product use, production and operation, we arrange fixed-time customer return visits to solve customer problems.
ISO ,CE, GMP
Products have passed ISO 9001 quality system certification, European CE product safety certification, in line with GMP standards. Some products have received more than 30 awards.
Team
We are able to offer professional services to customers. Production Dept., Sales Dept., R&D Dept., Shipping Dept., QC Dept., IT Dept are set up for better service.
Resources
Hard capsules have traditionally been manufactured from gelatin. Gelatin is obtained from bone or skin (calf or pig) acid or […]
January 4, 2021
Pharmaceutical Granulation increases the uniformity of drug distribution in the product, improves the powder flow rate and uniformity of flow, and, if used as an aid to tabletting, assists in compression and bonding.
December 4, 2020
Earlier the subject of powders was directed from a physicochemical standpoint. The unit processes involved in incorporating powders in solid dosage forms must also be considered. Pharmaceutical Solid dosage forms can be divided into tablets , capsules, granules for oral delivery, and inhalation products.
February 29, 2020
Contact
HUADA

Pharma

Get in touch with us today to discuss your project and how we can help you fully realize its potential.