Tablet And Capsule Counting Bottling Sealing Labeling Line
This wide offer comprises highly flexible and high-performance tablet/capsule counting line, specifically designed to meet the demands of the pharmaceutical field.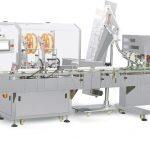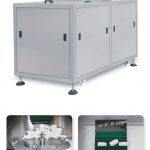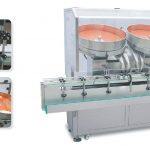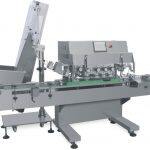 Fully Automatic Tablet Capsule Pill Counting Bottling Filling Machine Production Line
Bottle Unscrambler——Double-Disc Tablets or Capsules Counting Machine——Double-Head Paper Inserting Machine——Capping Machine——Sealing Machine——Labeling Machine——Shrink Wrapping Machine
Designed to comply with FDA and cGMP regulation
HUADA

Pharma

Offers

Backed by our 25 years of experience in pharmaceutical engineering solutions, we design, manufacture and supply high quality pharmaceutical process and packaging equipment to the industry worldwide.
Contact
HUADA

Pharma

Get in touch with us today to discuss your project and how we can help you fully realize its potential.