Liquid Filling Machine
Innovative and Versatile Packaging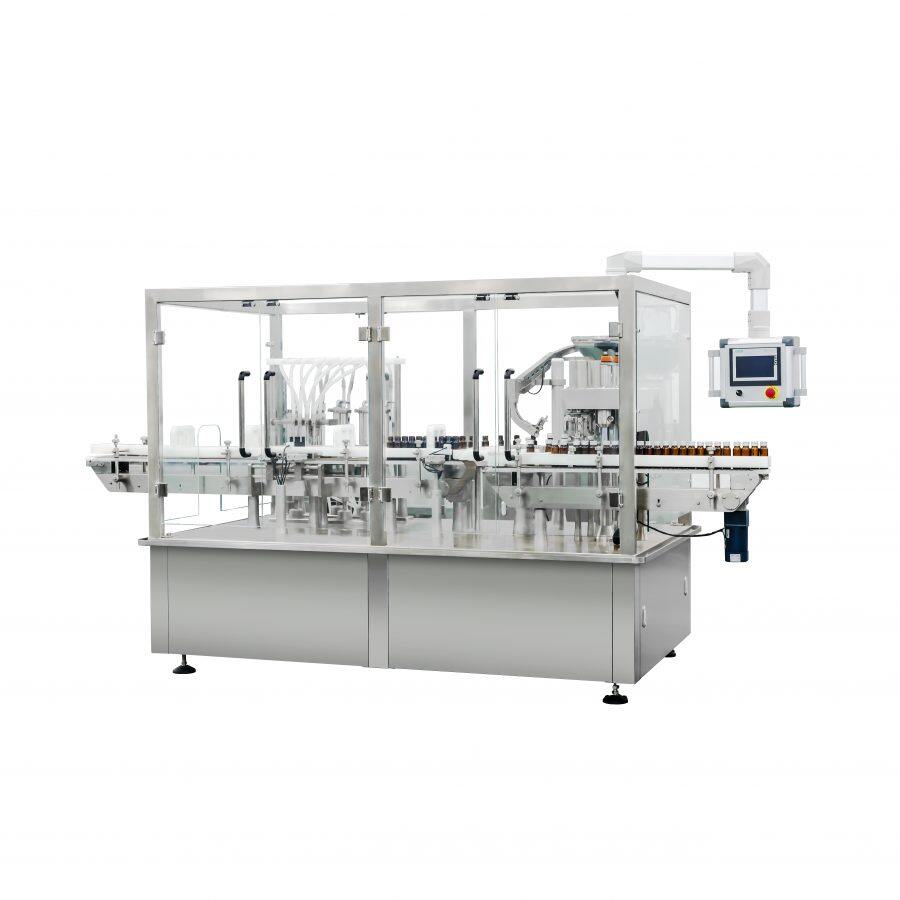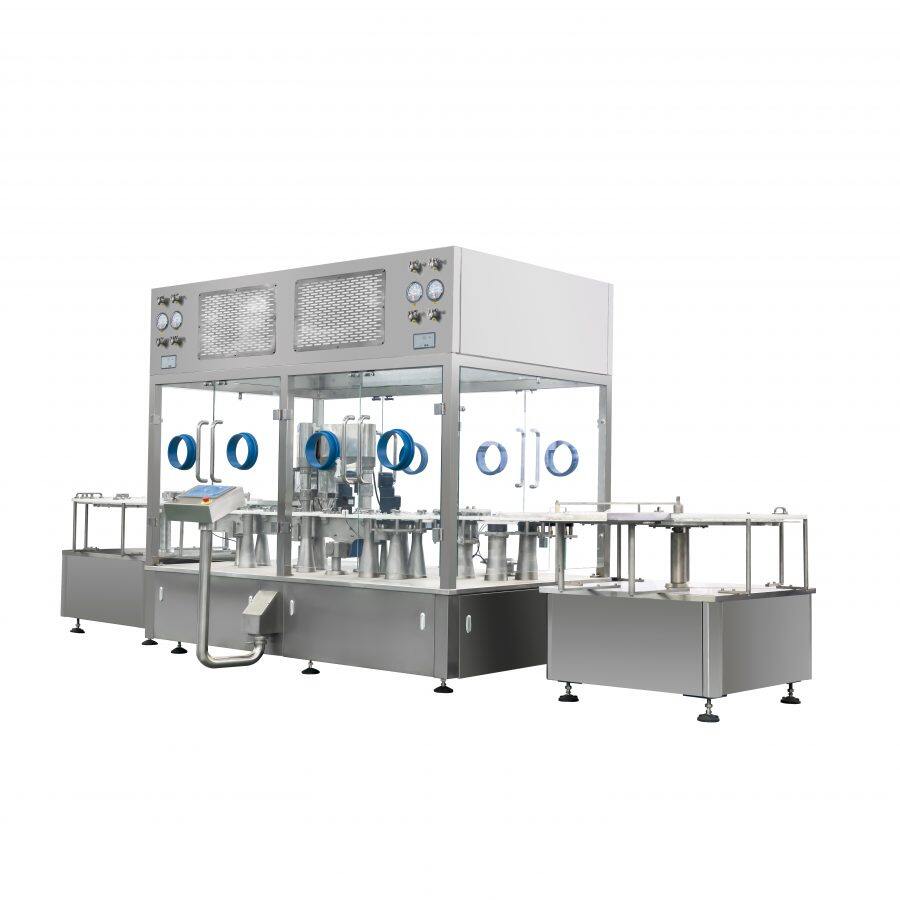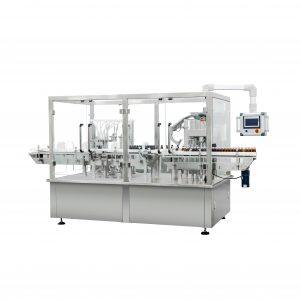 Automatic Liquid Bottle Filling Machines
Automatic liquid bottle filling machines handle products ranging from true solution to putty paste. The automatic liquid bottle filling machines are four technologies used to fill a container with a measured amount of liquid product; 
Fill by weight: The net weight of the container is measured (Mettler Toledo technology).

Timed flow: The fill level is determined by the length of time the product flows out of a nozzle.

Fill to level: The nozzle geometry fills every container to the same visual level.

Metered flow: The fill level is directly correlated to the number of pump shaft rotations or the stroke length of a piston filler, monitored and controlled with PLAC and Keyence flow meter.
Contact
HUADA

Pharma

Get in touch with us today to discuss your project and how we can help you fully realize its potential.