Raw Processing Machine
Raw Material Processing Equipment is used for the initial processing of powders and granules, including Powder Mixing Machine, Powder Grinder Machine, Oscillating Granulator Machine, Powder Sifter Machine etc.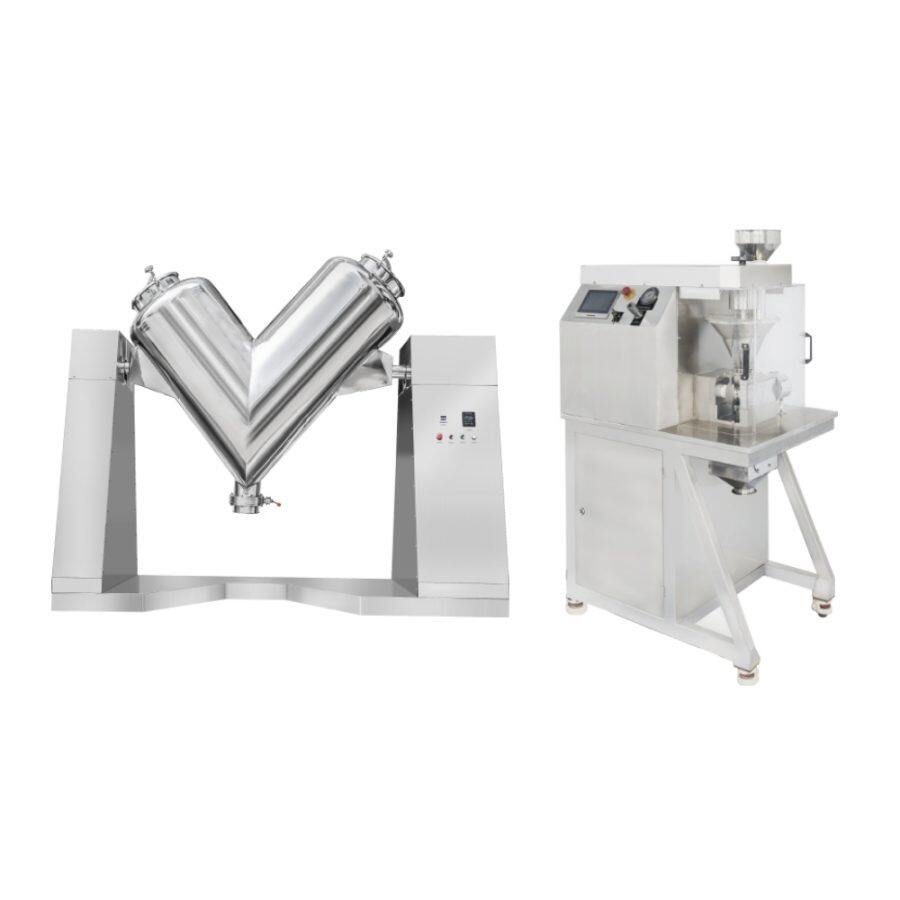 Raw Processing Machine
Powder Mixing Machine are designed for mixing powder and granulated materials. Dry & Wet Powder Mixing is a very common unit operation in pharmaceutical, food, chemical Industries and etc. We offer V-Type Mixers, 3D Mixers and Horizontal Mixers.
The Granulator is specially designed for the reduction of both wet and dry materials into a granular product to a specific size distribution.
Contact
HUADA

Pharma

Get in touch with us today to discuss your project and how we can help you fully realize its potential.